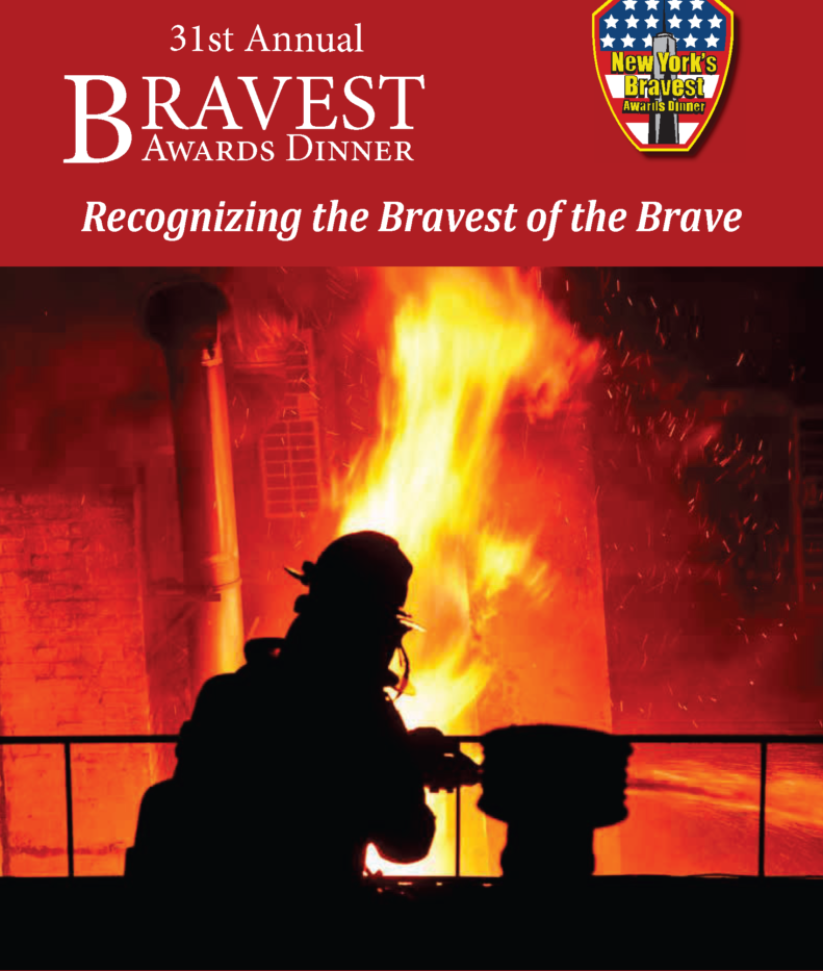 The Bravest Awards Dinner: Supporting and Honoring the FDNY
The Bravest Awards Dinner is an annual event that recognizes and celebrates the outstanding efforts of the FDNY and its members. This prestigious event is made possible through the generous support of the New York City business community, who contribute by placing advertisements in our Bravest Awards Dinner Journal.
Table Sponsorship Opportunities: As a Table Sponsor, you not only receive recognition in our Dinner Journal but also get the opportunity to sit with the Firehouse of your choice at the event. This is a unique chance to connect with the brave men and women who dedicate their lives to protecting our city.
Firehouse Table Sponsorships: Additionally, there are Firehouse Table Sponsorships available, which fund a table for the Firehouse of your choice. This is a fantastic way to ensure that your favorite Firehouse members can attend the event and enjoy the evening alongside their fellow firefighters and supporters.
Show Your Support for the FDNY: The Bravest Awards Dinner is an opportunity for individuals and businesses to come together and show their appreciation for the FDNY and its members. By sponsoring a table or placing an advertisement in the Dinner Journal, you are not only supporting the event but also sending a powerful message to our attendees: that you value and support the hard work and dedication of our city's bravest.
Don't miss this chance to make a meaningful contribution to the FDNY community and join us in celebrating their achievements at the Bravest Awards Dinner. Together, we can show our gratitude and ensure that the firefighters who protect our city receive the recognition they deserve.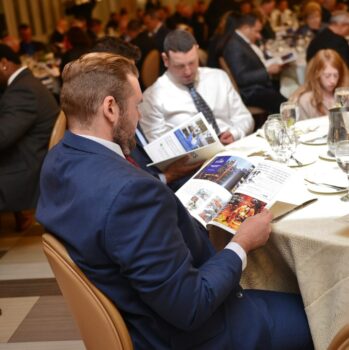 Contact our Event Coordinator, Mr. John Webb, and he will be more than happy to assist.
John Webb
Bravest Awards Dinner Coordinator
Support Specialist | NYC Firefighters Awards Dinner