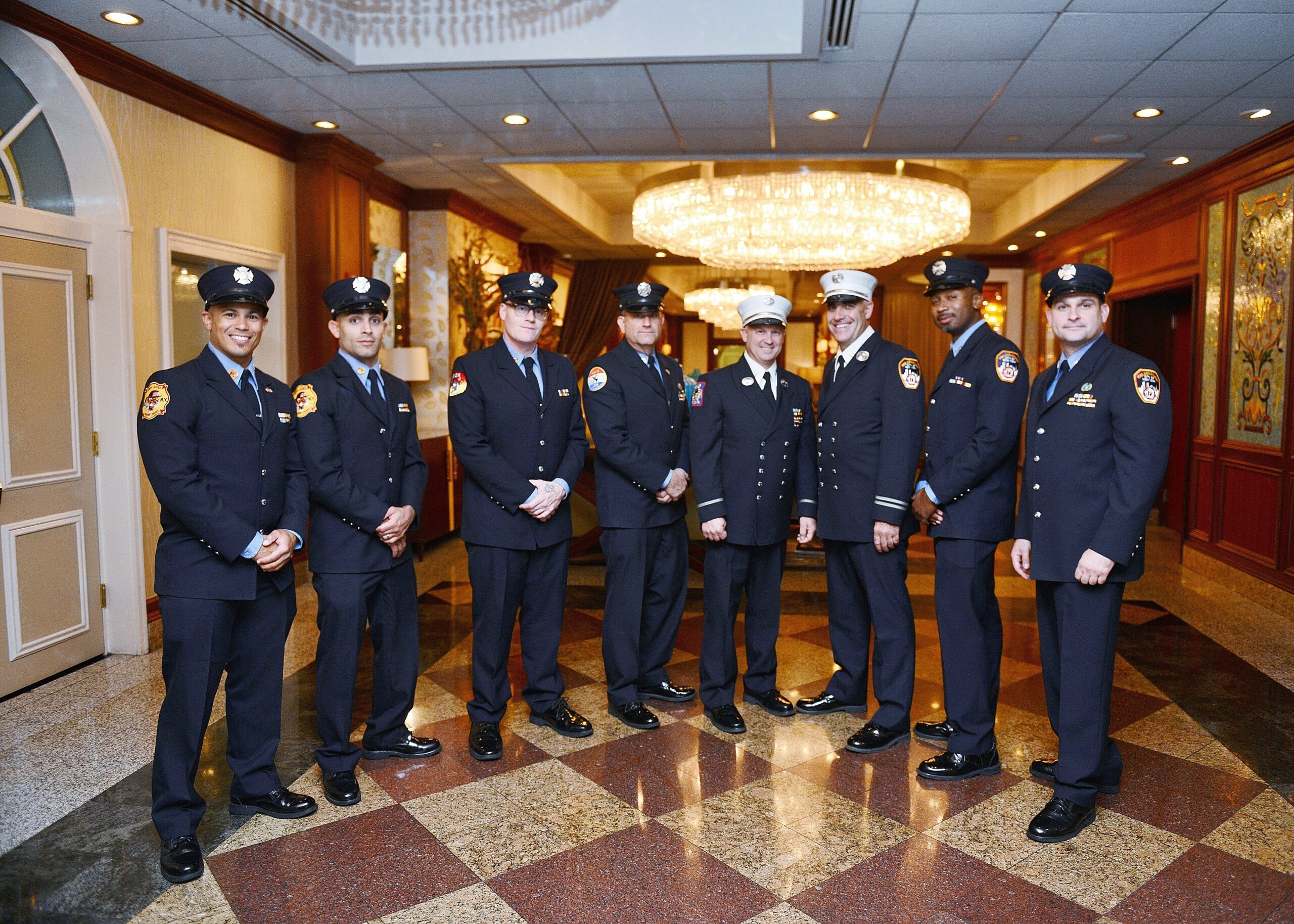 When Abe Rescued Me I Was Afraid of Heights
. . . but Holding Him Made Me Feel Safe!
 A Guardian Angel's Rescue: 5-Year-Old's Perspective on Firefighter's Heroic Save
Witness the emotional story of a 5-year-old girl and her grandmother who were saved from a towering inferno by Firefighter Abraham Miller, their "Guardian Angel." Through their eyes, experience the harrowing rescue and the heartfelt reunion with their savior.
You can see the entire video here.FDNY Firefighter Abraham G. Miller
What A Blast
I had a blast and so did my family. Thanks again for the wonderful dinner last month.
Best Night Ever!
"Thank you again for everything it was an amazing evening for me, my wife and my men in Rescue 3. Everything was outstanding. "

This is such a great event! Thanks for your hard work putting it together. It was quite an honor